My Classes
Subscribe to
my newsletter
My classes are aimed at just about everyone, whether your young or old, beginner or advanced, wanting to improve your energy levels, increase your range of movement or simply want to quiet your mind.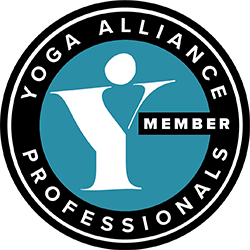 You will find the classes simple, effective and above all beneficial on so many levels.
Classes
So whether you have come to Yoga for a particular reason or not, you will soon reap the benefits and leave each class with a happy heart and new zest for life.